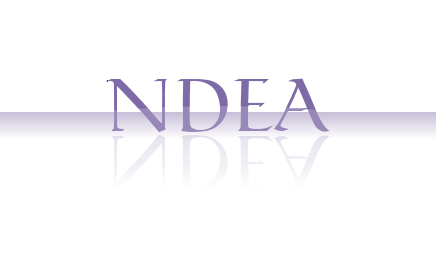 National Disaster Education Asociation is dedicated to educating members of the public what to do in the event of a natural disaster. Please visit our pages to see what to do in the event of certain natural disasters. If you are a person who is enthusiastic about helping with natural disasters please donate to help with disaster relief.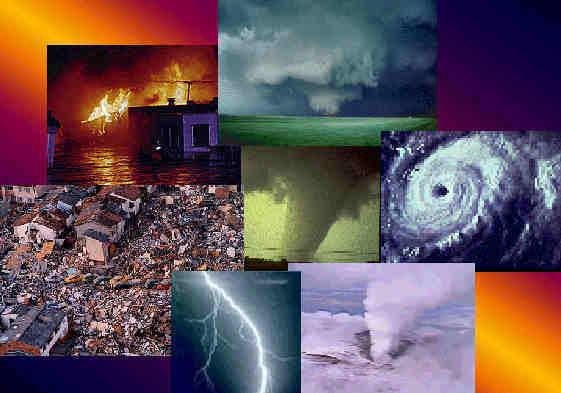 Home | Earthquakes | Hurricanes | Tornadoes | Tsunamis | Donations
© 2011 National Disaster Education Association. NDEA. This website is fictional.