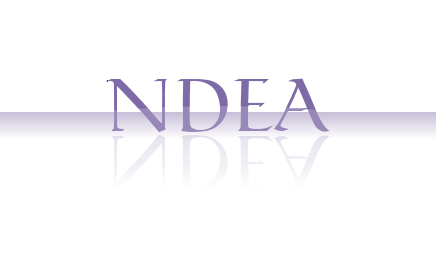 What is an Earthquake?
An earthquake is a vibration that travels through the earth's crust. Technically, a large truck that rumbles down the street is causing a mini-earthquake, if you feel your house shaking as it goes by, but we tend to think of earthquakes as events that affect a fairly large area, such as an entire city. All kinds of things can cause earthquakes, including human activity. Some common causes for earthquakes include volcanic eruptions, meteor impacts, underground explosions (an underground nuclear test, for example) and collapsing structures (such as a collapsing mine).
But the majority of naturally-occurring earthquakes are caused by movements of the earth's plates.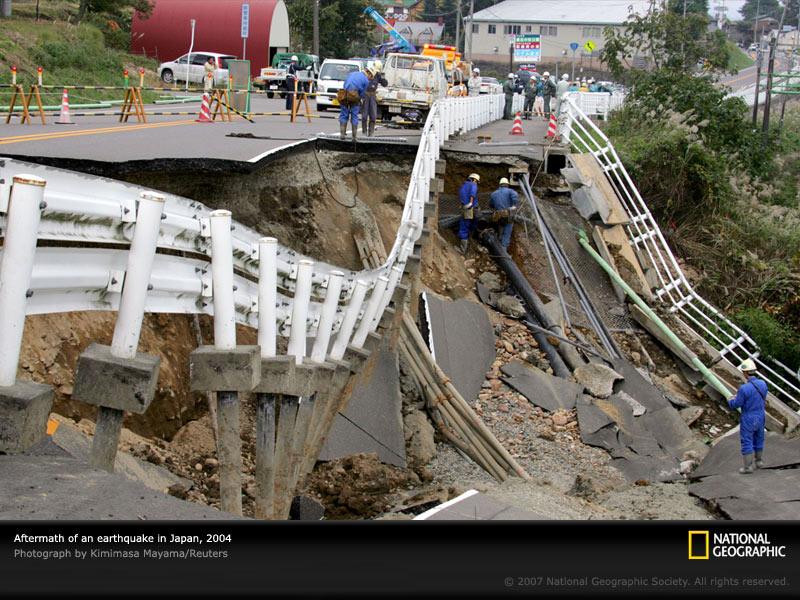 Warnings
An earthquake warning system is a system of accelerometers, communication, computers, and alarms that is devised for regional notification of a substantial earthquake while it is in progress. This is not the same as earthquake prediction, which is currently incapable of producing decisive event warnings.
What do you do to protect yourself during an earthquake?
Indoors

Stay inside
DROP, COVER, AND HOLD ON! Move only a few steps to a nearby safe place. Take cover under and hold onto a piece of heavy furniture or stand against an inside wall. Stay indoors until the shaking stops and you're sure it's safe to exit. Stay away from windows and doors.

**Never take an elevator

If you are in bed, hold on, stay there, protect your head with a pillow.
Outdoors

Find a clear spot away from buildings, trees, and power lines.
Drop to the ground until the shaking stops.
In A Car

Slow down and drive to a clear place (as described above).
Turn on emergency flashers on and slow to a stop. Do not stop on overpasses, underpasses, or bridges. Be careful of overhead hazards such as power lines or falling building debris.
Turn off the ignition and set the parking brake.
Stay inside the car until the shaking stops.
Home | Earthquakes | Hurricanes | Tornadoes | Tsunamis | Donations
© 2011 National Disaster Education Association. NDEA. This website is fictional.