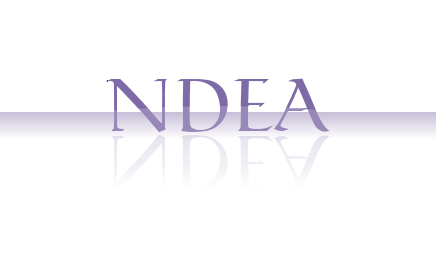 If you have been warned of an impending hurricane, the following are the measures to be taken before the hurricane comes to prevent damages:
You must secure your property in the best possible manner. Windows can be protected by installing permanent storm shutters. Or you may secure your windows with ready to install marine plywood. Keep in mind that tapes are not going to help to prevent the windows from breaking.
You can install straps or additional clips to fasten your roof to the structure of the building. This will give additional strength to the roof and will help to prevent hurricane damage to the roof.
You must trim and groom all the trees and shrubs around your home.
If there are any clogged or loose rain gutters, clear them before the hurricane to facilitate the flow of water that may accompany the hurricane.
You must plan well in advance ways to secure your boats, if you own them.
It is a very good idea to build a safe room to prevent hurricane damage. But consider it only if you have the time and money for it.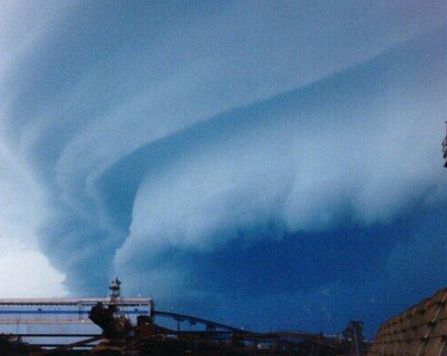 During a hurricane, the following measures can be utilized to prevent hurricane damages:
If a hurricane is likely to strike on your area, you should gather information about it from the television or other mass media communication processes.
If you have the time, bring in all outside furniture indoors. Close storm shutters and secure your home and its properties.
Find out whether the authorities have instructed to turn off electrical appliances.  In fact, it is best to avoid using any electrical or electronic equipment during a hurricane.
You must ensure a supply of adequate water for drinking, cooking and sanitary purposes.
If you have been instructed to evacuate the place, you should do so at the earliest.
Mobile and temporary structures are very dangerous during a hurricane. So avoid staying in such structures during a hurricane. Move to a permanent structure before the hurricane.
         Hurricanes winds are particularly stronger at higher elevations. So, always move to a lower area during a hurricane disaster.
Coastal areas and areas near waterways are dangerous during a hurricane. So, if you live in and around these areas, it is better to move to a safer place to prevent hurricane damage.
Home | Earthquakes | Hurricanes | Tornadoes | Tsunamis | Donations
© 2011 National Disaster Education Association. NDEA. This website is fictional.